The Cheyenne Edition recently reported about the work of the volunteers from Make it a Home at FLS. Please click the link below to read all about it!
On CityServe Day, more than 60 volunteers work to makeover apartments for Colorado Springs single moms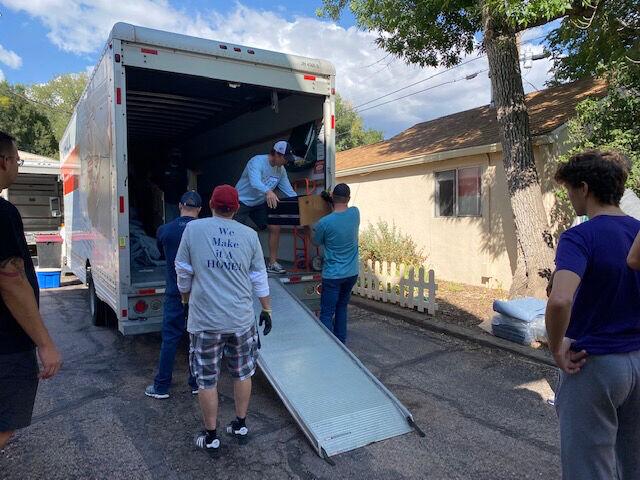 On CityServe Day 2021, observed on Saturday, Oct. 2, COSILoveYou collaborated with 150 sites in Colorado Springs to execute the CityServe Day project — a no-strings-attached, citywide day of service.

At one of those sites, in the Ivywild neighborhood, several dozen volunteers became extreme makeover experts while transforming apartments owned by Colorado Springs nonprofit Family Life Services. It took more than 60 volunteers to transform eight transition apartments from "places to live" into nicely decorated and welcoming homes for nine single mothers and their children.

The Make it A Home nonprofit organization, also based in the Springs, refurbished the series of apartments for FLS, which assists people who are recovering from addiction, domestic violence, homelessness or human trafficking.